Platinum Jubilee Extravaganza
3 weeks ago Mon 30th May 2022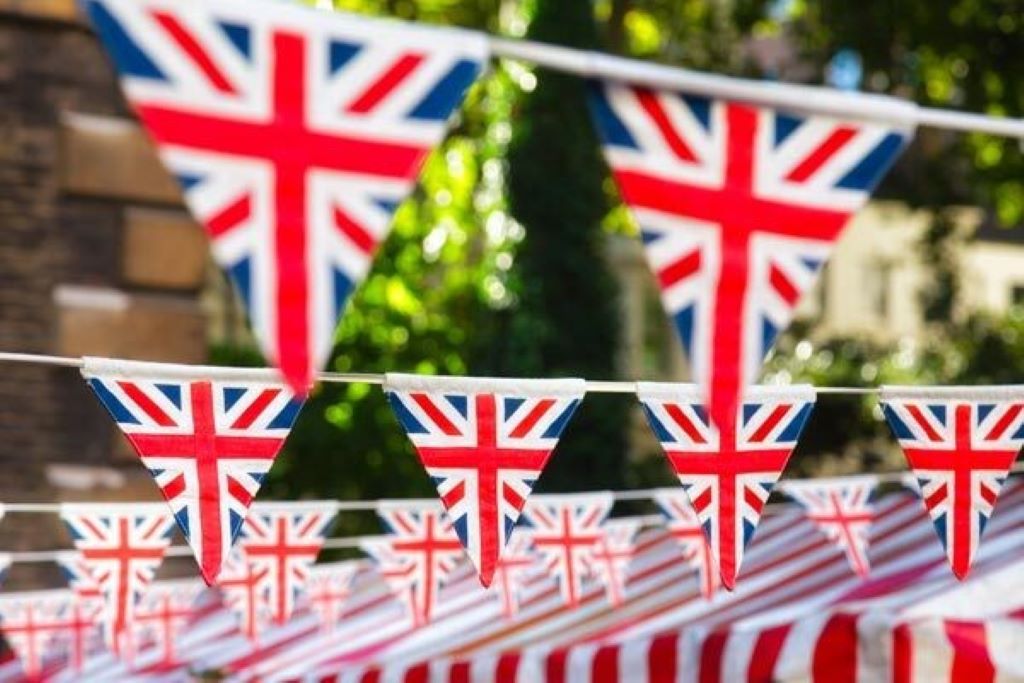 This week, the nation will be celebrating the Queen's Platinum Jubilee - something no other monarch has done before. To mark this historic occasion, there will be a range of events in our local area. Take a look below to see what is going on near you:
The Queen's Platinum Jubilee Community Showcase
Come to Eastleigh on Saturday in an event that will bring together local organisations and residents to mark the historic occasion. A day of colour and music is guaranteed for the town centre from 10am until 4pm. The Community Showcase, on Leigh Road Recreation Ground, will be filled with community celebration and fun with homemade cakes, choirs and live music, a photo booth, arts and crafts and much more. You can hop on many of our services to Eastleigh, including the Bluestar 2, Bluestar 3 and Bluestar 5.
The Big Platinum Festival
The festival will run at Mayflower Park from 10am to 9pm on Sunday and visitors will be treated to a variety of entertainment and activities on the day. A grand funfair will be at the event, along with new car displays, football workshops, a children's zone and circus performances. On top of that, there will be a DJ demonstration, a Chinese dragon dancers procession, TV and radio studios, an appearance from the Southampton Music Hub. Mayflower Park is a short walk away from the City Centre, where many of our buses go. Alternatively, you can catch the QuayConnect service to the Red Funnel Terminal.
St James' Park Community Picnic
On Thursday at 11am Friends of St James' Park will be hosting a fun, family-friendly community picnic to celebrate the Queen's Platinum Jubilee. Bring your picnic, find a spot and soak up the atmosphere at this fun and relaxed event in St James' Park. Attendees can expect a cake stall, crown making craft, tombola, a Jubilee themed trail, a fancy dress competition and much more. You can catch many buses to Shirley High Street, a short walk from the park. These include the Bluestar 4, Bluestar 7 and Bluestar 18.
Don't forget, children under five can travel for free with a paying adult - make the most of the bank holiday by travelling by bus!
Make sure that you download our app to find how to get to these prestigious events - and track your buses live too!