Haunting Half Term Activities This Halloween
1 month ago Fri 22nd Oct 2021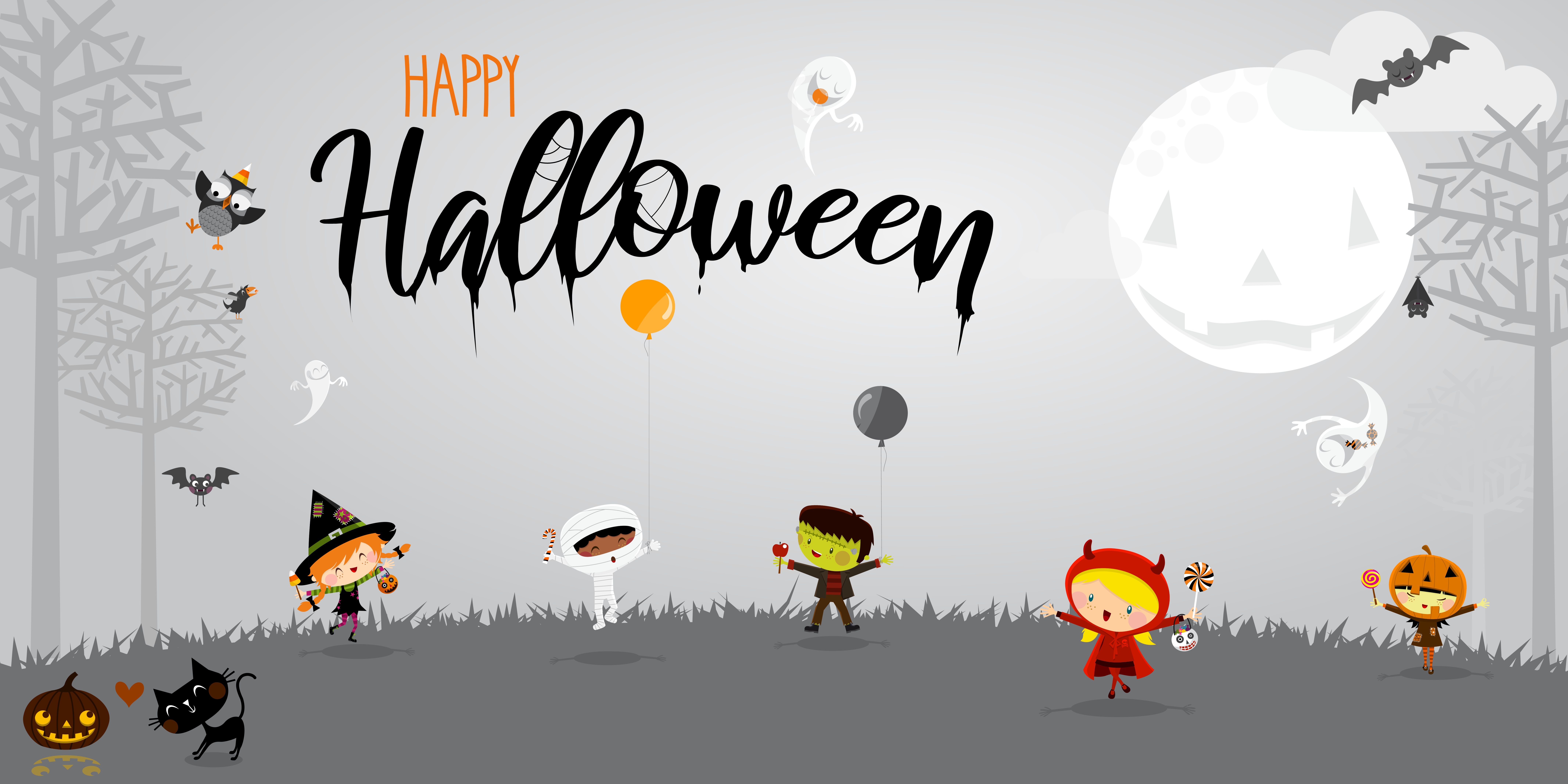 This half term, keep the family entertained with some ghoulishly good activities in Southampton and beyond:
The Tudor House and Garden has a special day of activities and tours on Saturday 30th October. Create a magic wand with Witch Kate and join resident ghost hunter Andy to explore the house for a special tour full of spooky happenings that have happened over the years! Many of our buses go to Southampton City Centre, with the Tudor House being a short walk away.
Sunnyfields Farm presents Pumpkin Time; a pumpkin experience open throughout October on selected days. There will be thousands of pumpkins, squash and other cucurbits to pop into your wheelbarrow and purchase. You can then take them home to carve, paint, or decorate your home into an autumnal space! You can catch the Bluestar 8 from Southampton Central directly to the farm.
Paultons Park is celebrating Halloween in style. Their new land, Tornado Springs will have a ghostly makeover and Peppa Pig fans will delight in seeing Peppa Pig World transformed for the occasion, including Grandpa Pig's 'World's Biggest Pumpkin' growing in its greenhouse. To get to Paultons Park, hop on the X7 in Southampton City Centre for a direct journey to the park.
If the weather takes a scary turn, some paranormal painting or creepy colouring awaits you. Get eerily arty and download our colouring sheet today, and see how many sweets you can find hidden in the picture.
Happy Halloween from all of us at Bewitching Bluestar!