Revised route and timetable for School Bus 306
2 months ago Thu 5th Nov 2020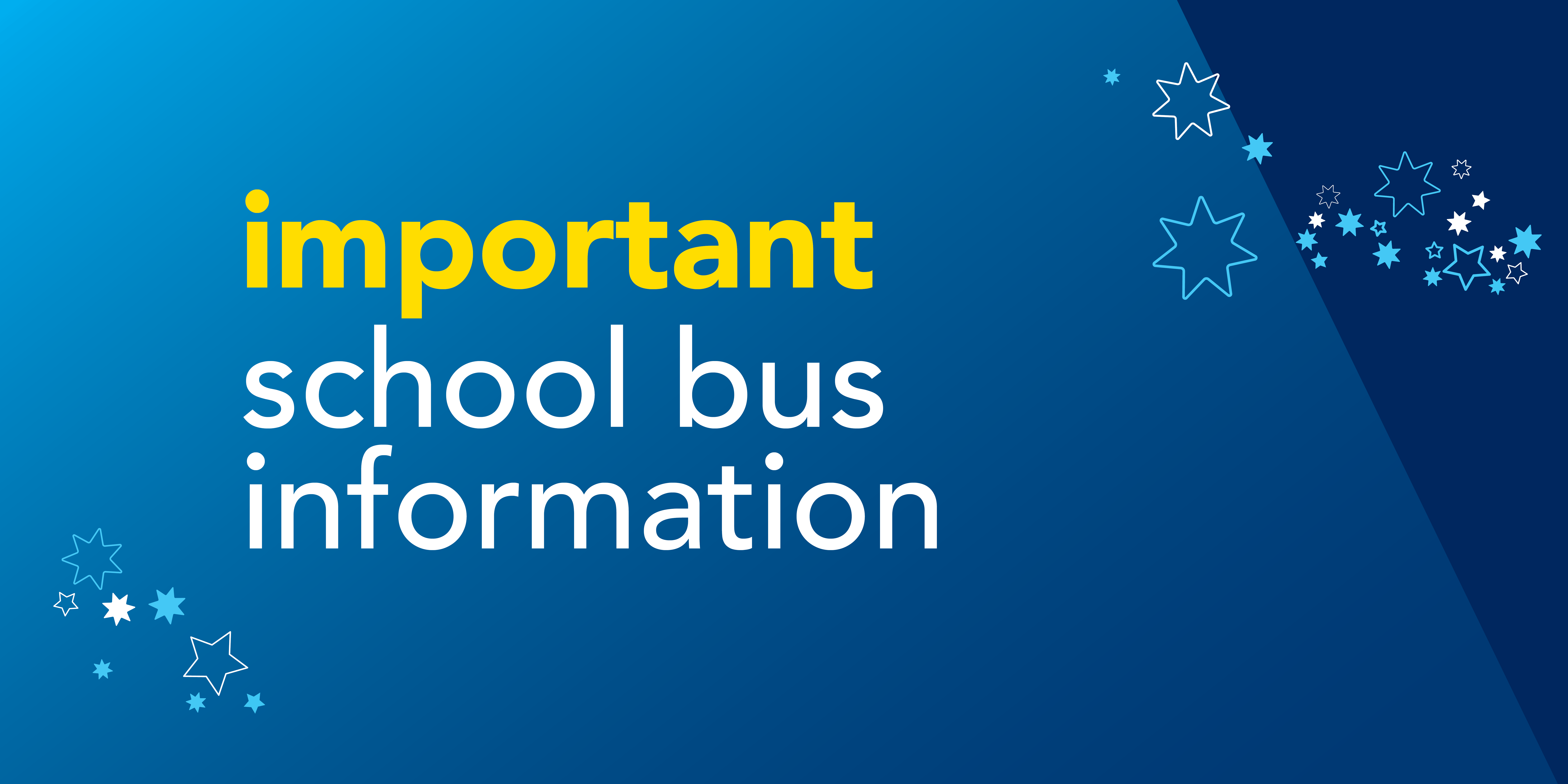 From Monday 9th November the route and timetable for school bus 306 will be revised to better serve the Millbrook and Maybush areas.
The 306 will now serve Maybush Corner, Wimpson Lane, Windermere Avenue, Kendal Avenue, Wimpson Lane and Redbridge Hill before operating direct to St Georges College.
Customers from Shirley should use the 301/304 school buses run by another operator.
Customers from Winchester Road should use the 566 school bus instead.
Single and Return fares are available along with the £10 Child weekly ticket (which can also be used on any Bluestar bus in the Southampton zone). Further information on tickets can be found on our fares and tickets page.