It's Everyone's Journey - making transport more inclusive
1 year ago Wed 5th Oct 2022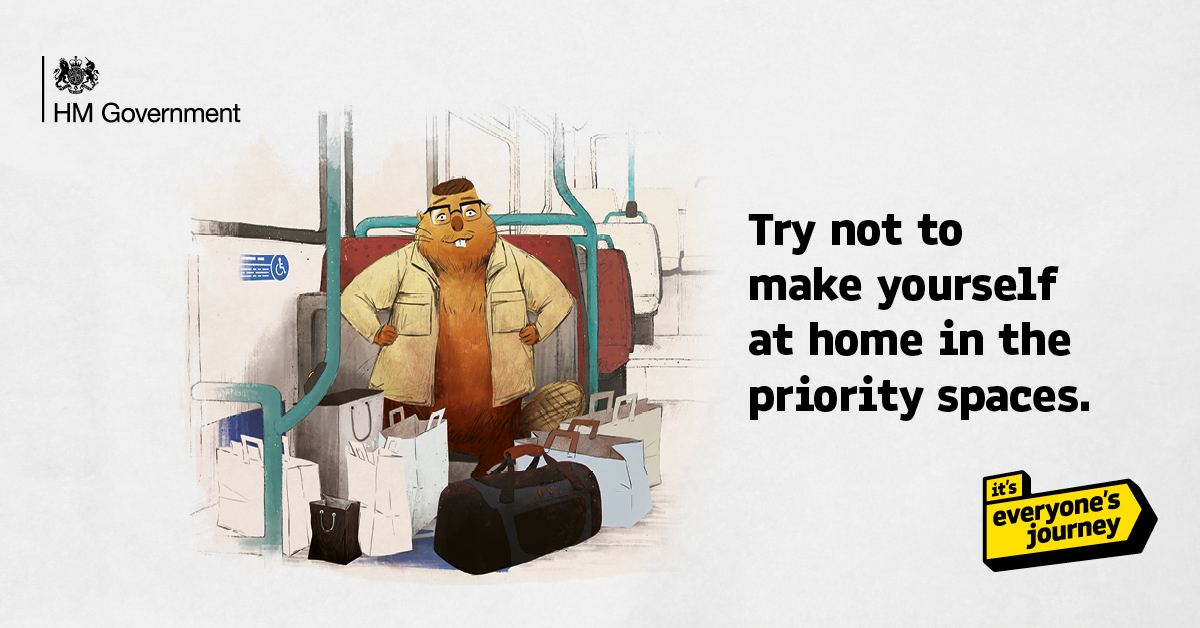 We're supporting 'it's everyone's journey'.
Using public transport can be more challenging for disabled people, but small changes from other passengers could make a big difference. That's why Bluestar is getting behind the Department for Transport's new behaviour change campaign.
Public transport is at the heart of how we live our lives, helping us get to work, school or college, healthcare appointments and social events. At Bluestar we want public transport to be truly inclusive and disabled people to be able to travel as confidently as other passengers.
However, at present too many disabled people say that they don't feel confident using public transport and 1 in 4 say that negative attitudes from other passengers prevent them from travelling on board local buses.
The Department for Transports new campaign aims to show other passengers the impact their unconscious behaviour can have on disabled passengers and encourages them to make small changes to their habits when travelling with us, such as:
Being prepared to give up a disabled/priority seat when on board
Trying not too make yourself at home in the disabled/priority seat
Be prepared to help each other on board
Try to keep the noise down when you are on the phone or listening to music
Don't charge through busy bus stop areas or push yourself on board
As well as making small changes to habits when on board and travelling with us, we can support passengers in the following ways:
Helping Hand is an award-winning scheme empowering the holder to discreetly and directly advise of any assistance they may require. The card can be particularly helpful for customers with hidden disabilities
Low Floor Buses
We have low floor buses on all our services for the ease of all passengers including wheelchair and impaired bus users. If you need the driver to put the ramp down on the bus for you to have easy access on and off board, please ask the driver with confidence.
Disabled/Priority Seating
There are disabled/priority seating on board all of our buses providing a seat near the front of the bus so you don't have to walk down the entire bus or go upstairs. If someone is sat in the seat, ask kindly if they can give up their seat, if they are able too.
As well as this, all of our buses also include one disabled wheelchair space so wheelchair users can use local bus services in a safe way.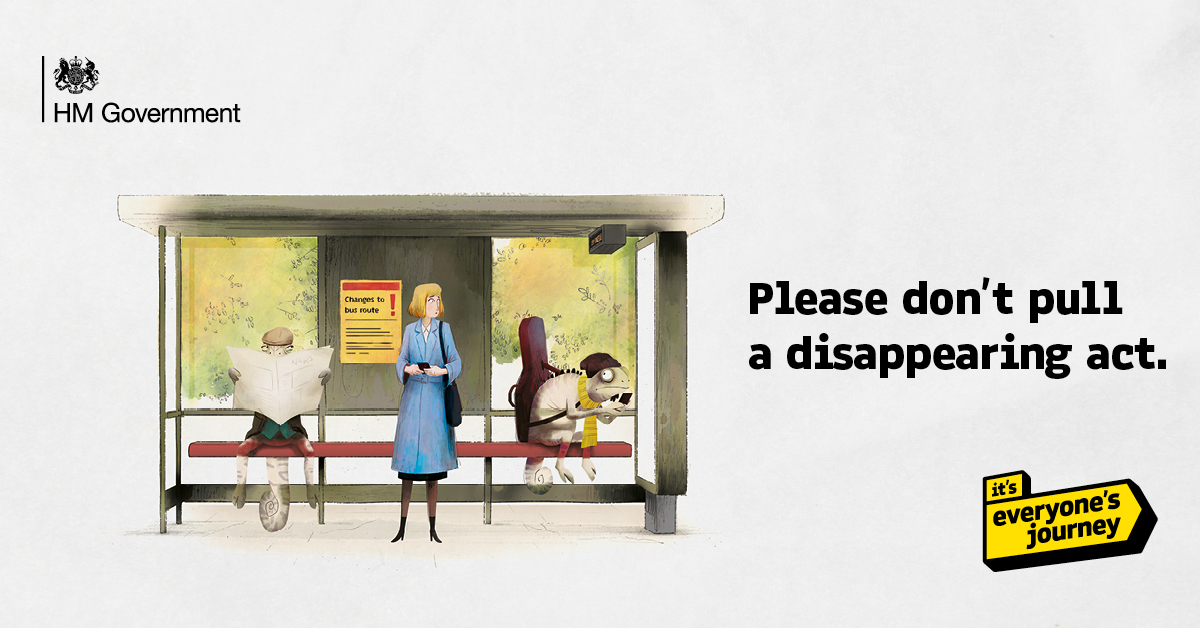 We hope this campaign will encourage us all to make the changes needed to create a more supportive travel environment for disabled passengers.
More information about the campaign can be here.
#ItsEveryonesJourney