BUS SERVICE IMPROVEMENT PLAN SURVEY - TAKE PART!
1 month ago Wed 25th Oct 2023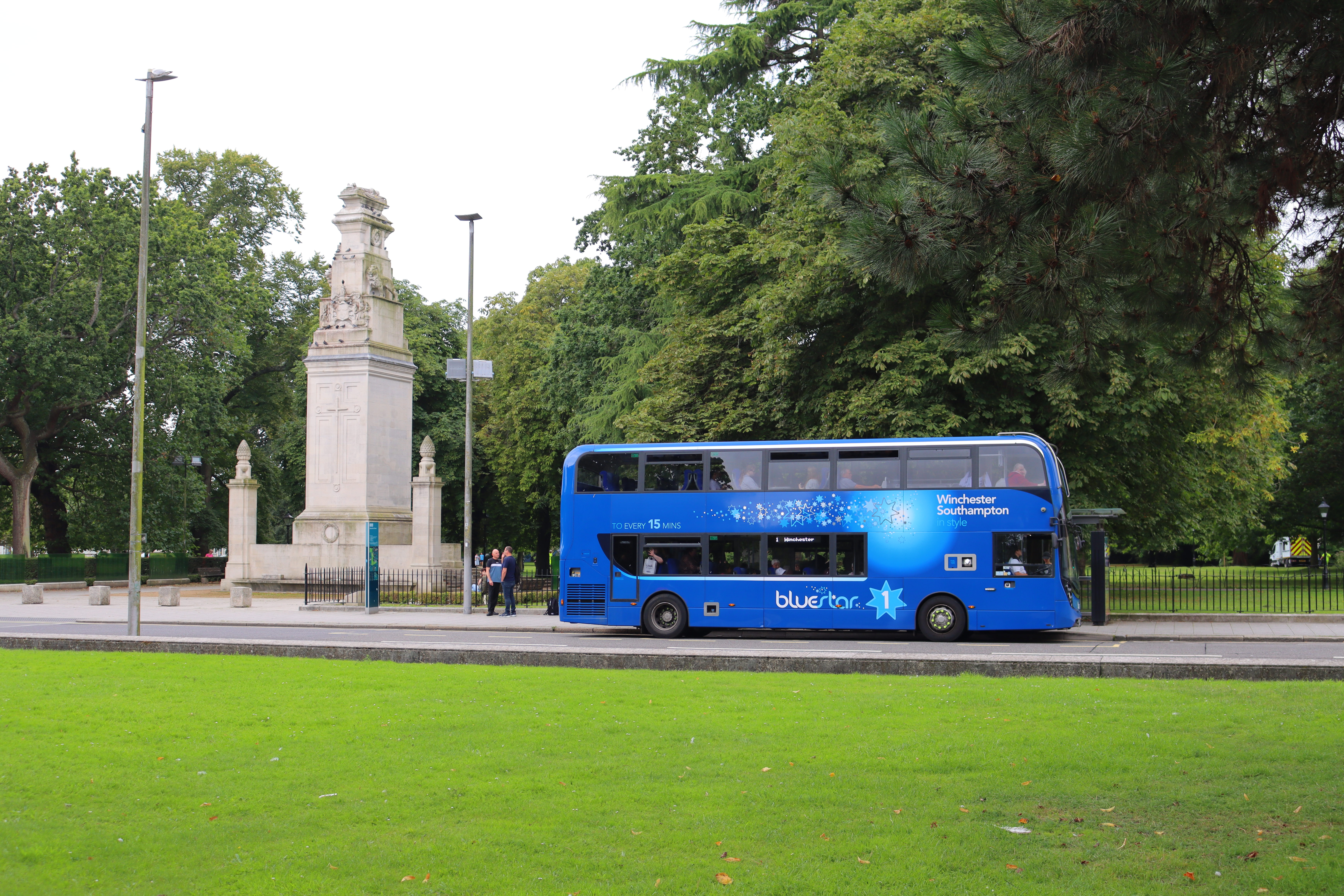 Southampton City Council, in partnership with local bus operators including ourselves, have launched the latest Bus Service Improvement Plan (BSIP) Survey.
The survey will be open for three weeks and will help us and them to understand how travel choices are evolving in the city and what priorities and improvements would encourage more people to travel by bus, more often.
The BSIP survey should take around 10 minutes to complete. To take part, please visit Bus Service Improvement Survey (southampton.gov.uk)
This survey is open to everyone and we encourage you to have your say about the future of bus services within the city!