Bluestar Travel Shop refurbishment closure
2 months ago Tue 16th Feb 2021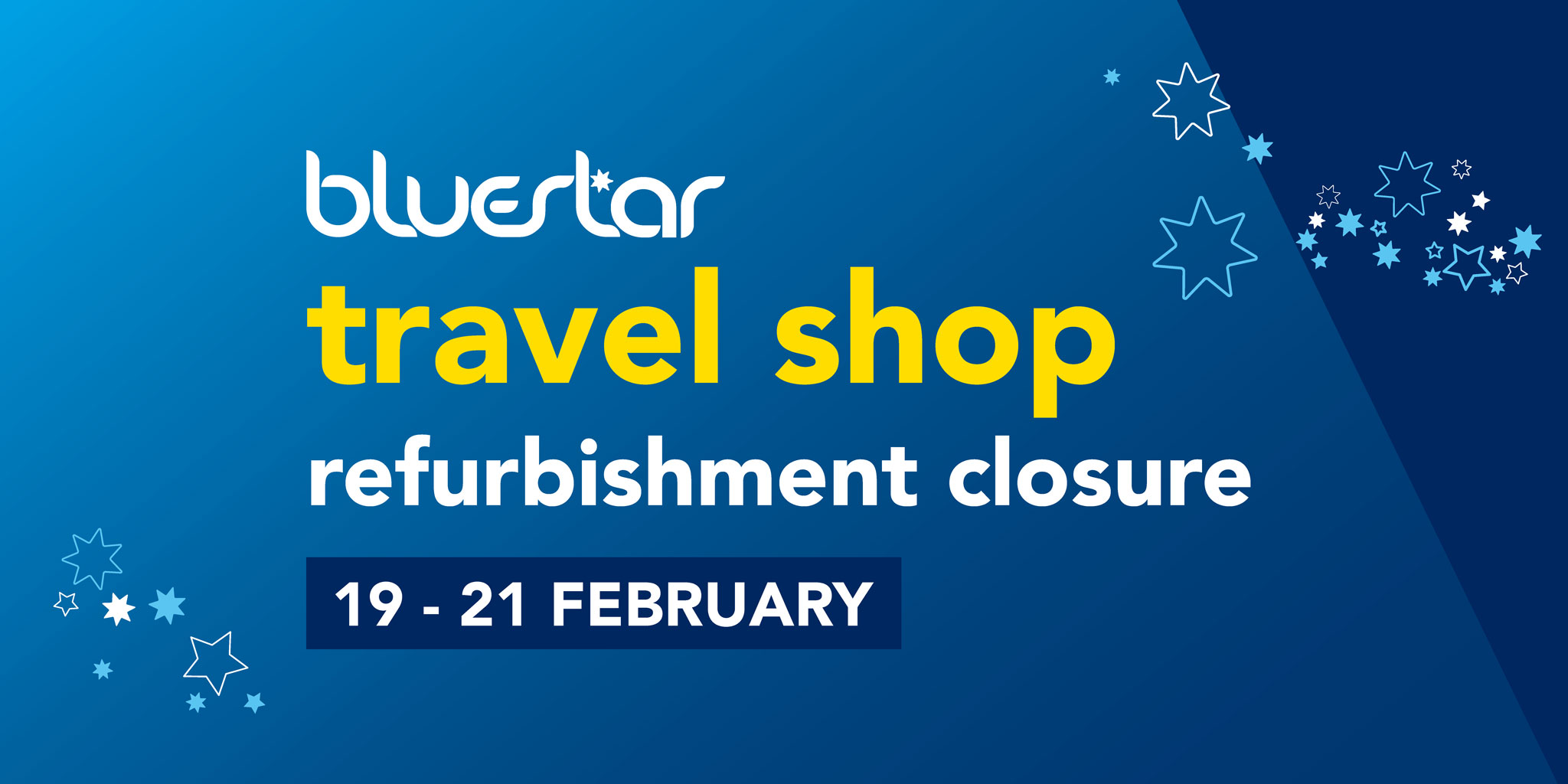 Our travel shop is undergoing a minor makeover this weekend. Our travel shop is a vital resource to our customers, and this makeover demonstrates our commitment to face-to-face support.
For the travel shop to be refurbished, it will need to be closed over the weekend of 19th February - 21st February. The shop will close early at noon on Friday 19th February and will reopen at the normal time of 10:00am on Monday 22nd February.
Thank you for your patience whilst we improve your travel shop experience.