New Forest Tour is back! - Starting 25th June
2 months ago Thu 16th Jun 2022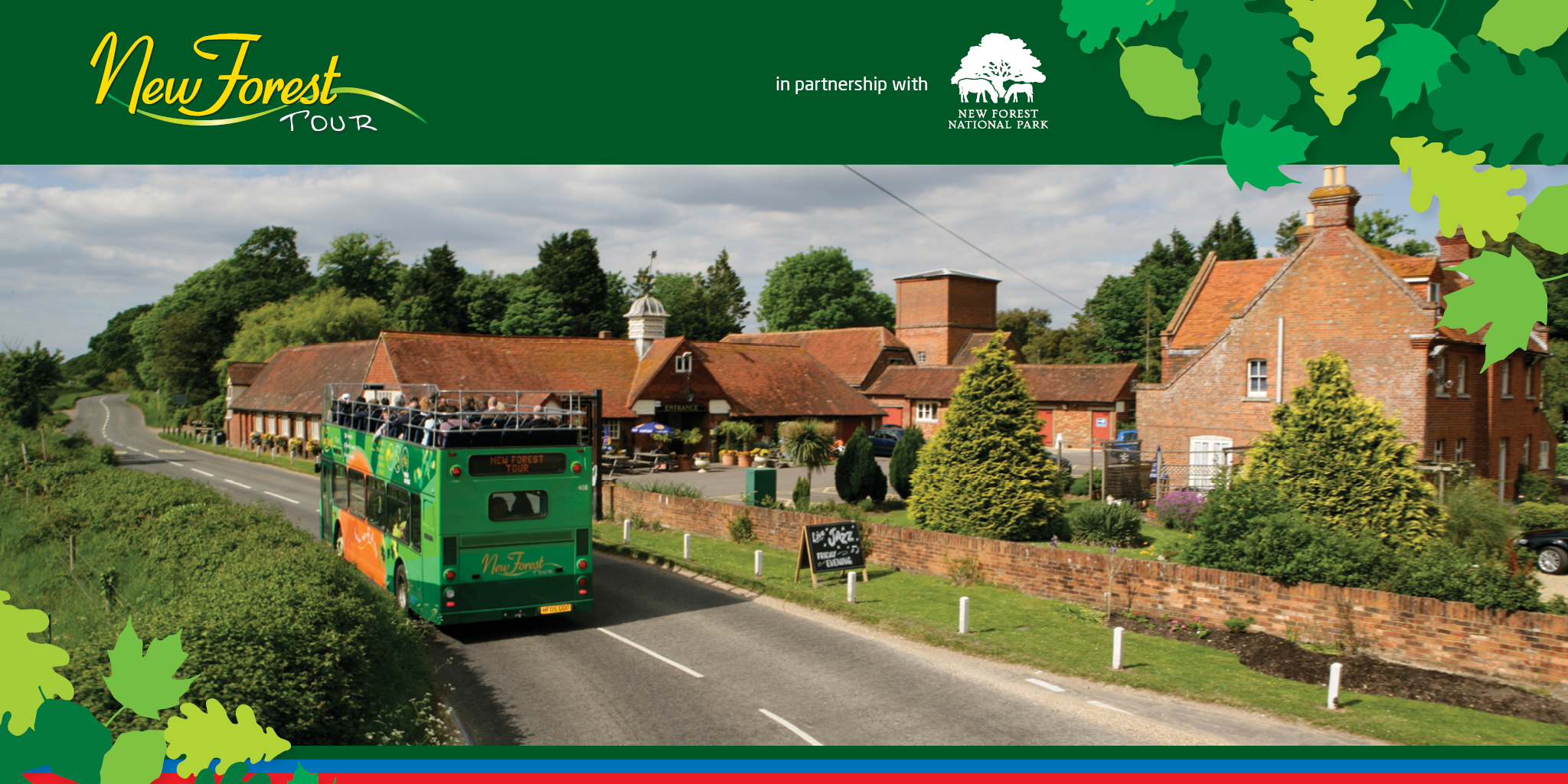 Visitors to the New Forest can soon experience the many gems the National Park has to offer from the open top of a double-decker bus.
The New Forest Tour returns for the 2022 season on Saturday 25 June and runs for nine weeks to Sunday 18 September.
The partnership between the New Forest National Park Authority and Bluestar & Morebus is expected to be more popular than ever, helping to support the local economy, and encouraging more sustainable visits to the forest.
The open-top tour offers a panoramic perspective on wandering ponies, picturesque villages and tranquil heathland. Passengers can sit back and enjoy an audio commentary about the area's culture and history, as well as learning how to protect this special place.
Joining the tour is easy. Hythe Ferry remains free-of-charge for people travelling from Southampton when they buy a combination ferry and tour ticket at Town Quay. Connecting service buses are free too when customers request a tour ticket from their bus driver. And cyclists can also bring their bikes on board, where space allows.
Easily accessible by train, the tour stops outside Brockenhurst station, which is on the main south coast rail line, as well as Lymington and Ashurst stations. It also passes local cycle hire centres within the forest, with each tour able to carry up to four bikes, giving access to the area's country lanes and 100 miles of waymarked cycle tracks. Many stops near camping and caravan sites enable visitors to have car-free days across the forest.
Bluestar managing director, Andrew Wickham, said: "After a challenging couple of years, we are delighted to be inviting people to explore the beautiful and spectacular New Forest, once again, on our open-top double-decker buses.
'Voted the number one National Park in Europe in the 2022 TripAdvisor Travelers Choice Awards for Destinations, the New Forest offers something for everyone - with spectacular open countryside, pretty villages, wonderful beaches and an abundance of wildlife roaming free.
For more information visit, https://www.morebus.co.uk/about-NFT or you can book your ticket via our app