Meet the team
Richard Tyldsley | General Manager

Richard began his career as a bus driver in County Durham for Go North East. He later joined another company as an assistant operations manager, and was promoted to operations manager in 2010. Richard joined Go South Coast as General Manager for Bluestar, Unilink and Southern Vectis in October 2016.
Andy Shaw | Operations Manager
Andy has been in the industry all his working life, having been employed by a variety bus and coach companies in a variety of roles. He started as an Apprentice Mechanic, before spending 15 years as a driver, then becoming a manager. Andy moved from Scotland to become Operations Manager at Bluestar and Unilink in February 2018.
Chrysie Papanicolaou | Assistant Operations Manager
Chrys has a wealth of experience in the bus industry, starting with Solent Blue Line in 1989. From a driver to revenue inspector to training and admin support roles, there's very little Chrys doesn't know about the business. She was promoted to Assistant Operations Manager in 2012, and now looks after our drivers at our Southampton depot.
Igor Svecovs | Assistant Operations Manager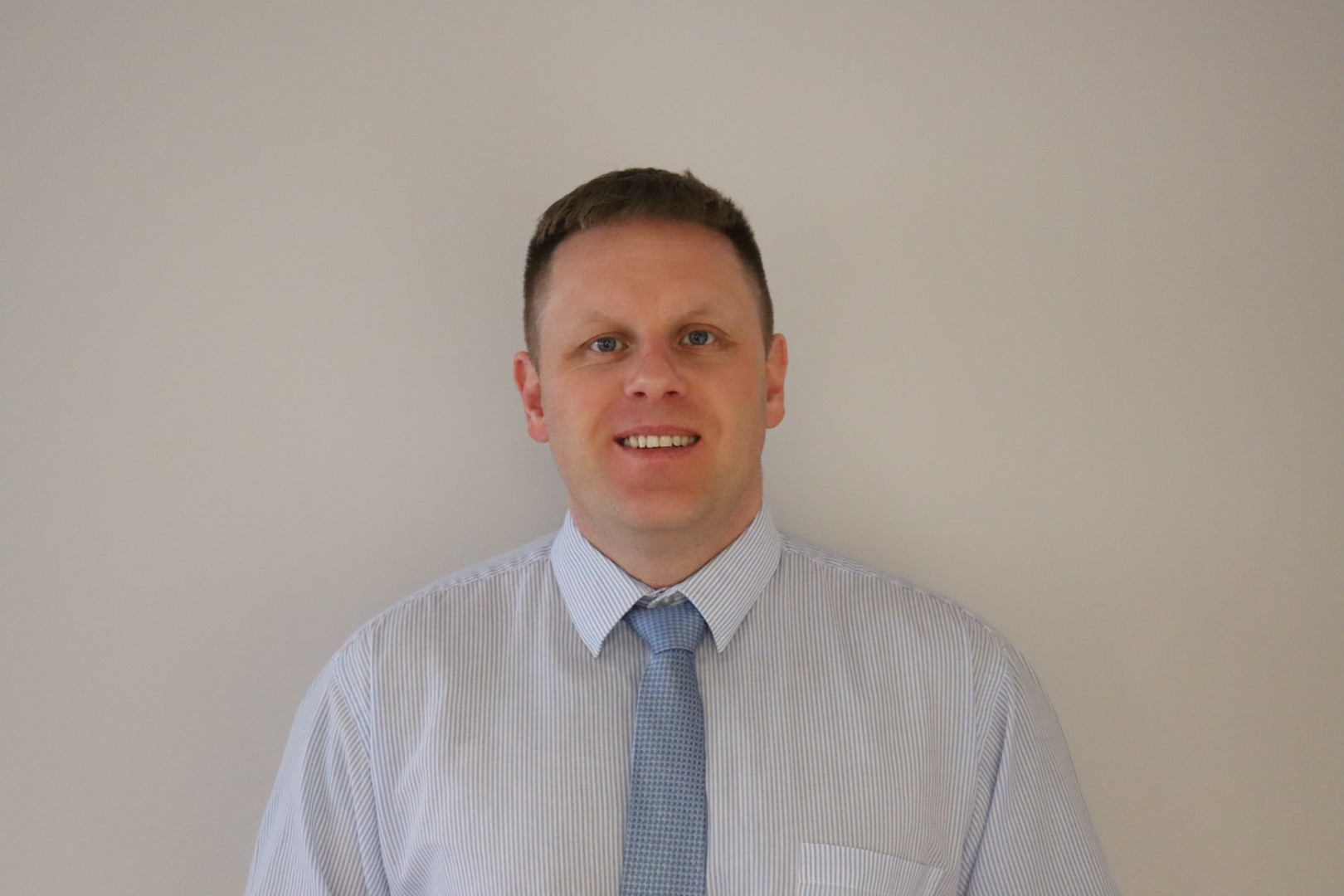 Igor has been in the bus industry for more than 10 years, working his way through the ranks from the start. He was promoted after two years as a driver and has gained experience as a supervisor and forward allocator before he was promoted to Assistant Operations Manager and now looks after our Totton depot.
Rachel Perkins | Assistant Operations Manager & Unilink Manager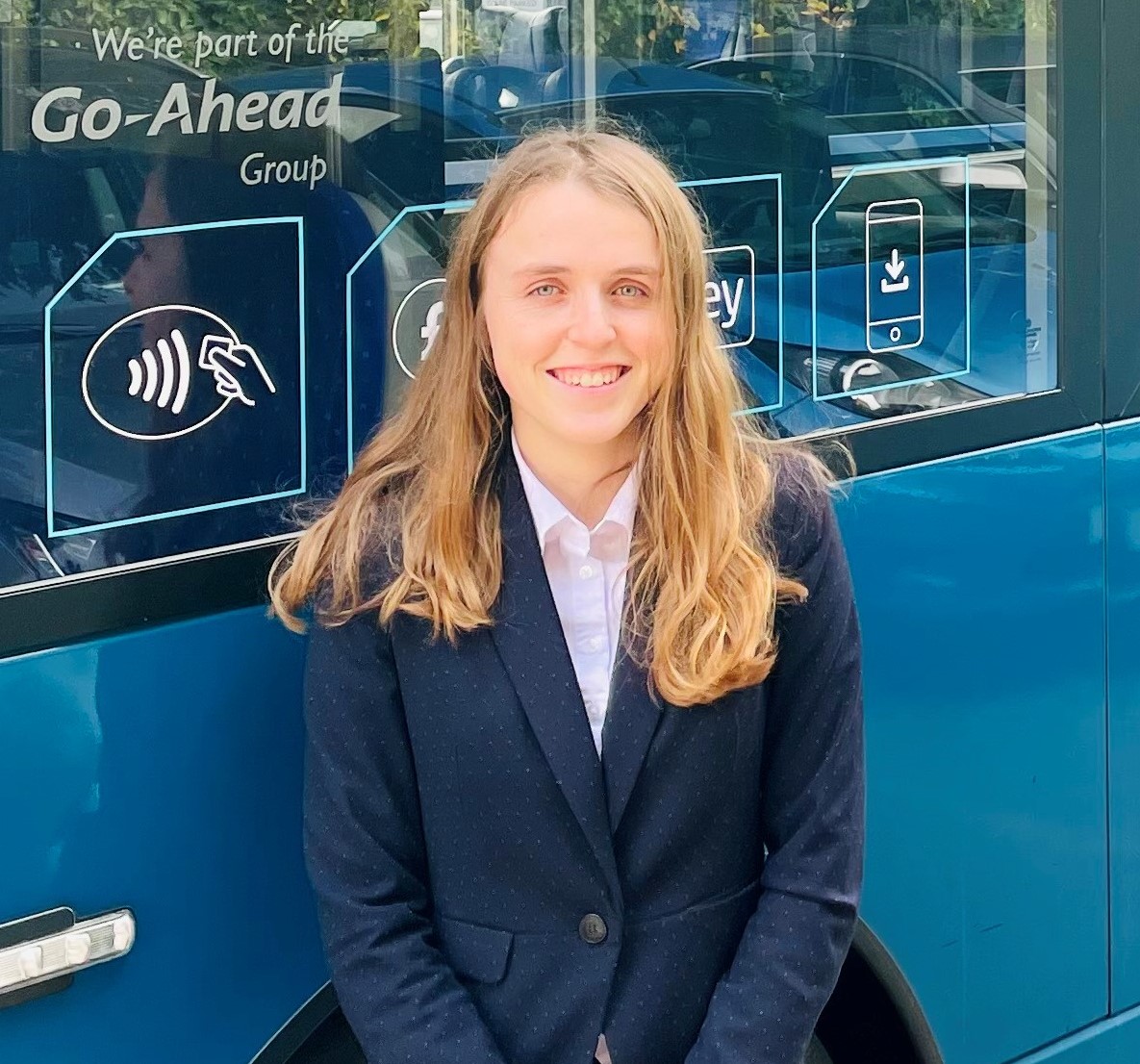 Rachel originally joined the Go-Ahead Group as a graduate management trainee in 2019. She completed a 24-month training programme, spending the majority of her time at Go East Anglia. Throughout her time at Go-East Anglia, she learnt about engineering, operations and, of course, driving. After this, she was seconded to our sister operator Swindon's Bus Company and loved working with the team there so jumped at the chance to work for Bluestar & Unilink in Southampton. Not only is she manager for Unilink, but she also holds the position of Assistant Operations Manager for Bluestar!
Gerrard Consalvey | Assistant Operations Manager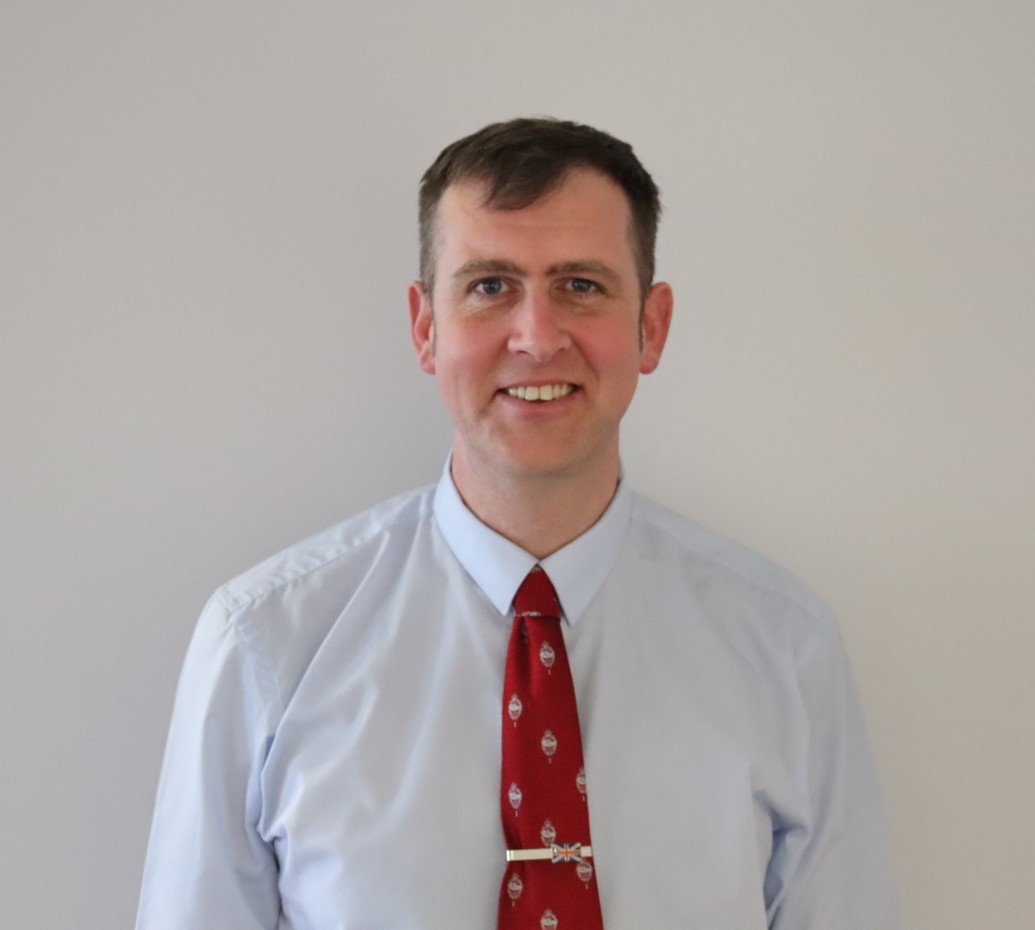 Before Gerrard began his career in the bus industry, he spent 19 years in the military which gave him many transferable skills that help him excel in his current role. He started with us in February 2023 after First Bus pulled out of Southampton. Whilst working for First, he progressed quickly from driver to supervisor, to performance supervisor within a short space of time, before securing his role here at Bluestar as an Assistant Operations Manager.
Marc West | Commercial Planning Manager
Marc joined Bluestar and our sister company Southern Vectis in 2012, and has 30 years experience of working in a commercial office. Marc plans the Bluestar, Southern Vectis, morebus & Salisbury Reds bus networks, as well as ensuring our services remain reliable. Marc also looks after the timetable data on our website, Real Time Passenger Information & Next Stop Announcement systems.
Alfie Cork-Simpson | Bluestar & Unilink Commercial Officer
Alfie joined Bluestar in 2014, He is responsible for the scheduling of our 180 buses and 420 drivers. Monitoring timetable reliability and working on tweaks to our network to improve punctuality and better serve our customers is also an important part of Alfie's role.
Nikki Honer | Head of Marketing
Nikki has approximately 30 years bus industry knowledge and focuses on staying one step ahead in a commercial environment to exceed customer's expectations, and is committed to understanding customer needs, to improving our business offering, and increasing our customer satisfaction ratings.
Her aim is to create eye-catching and fun marketing campaigns and keep the messages of bus travel as simple as possible.
Phil Berry & Tim Bryan | Travel Shop Advisors

Tim Bryan is the latest person to join the Travel Shop Team at the Bluestar Travel Shop. Tim has over 30 years of dealing with the public from a travel shop he worked in for a different company, as well as assisting customers when working on the railway. In his spare time, Tim enjoys watching planes and often visits air shows and airports. He enjoys dealing with people and is looking forward to a long and happy time here at Bluestar.
Phil has over 40 years experience in the customer service industry, but has spent the last 18 years in the transport industry, 13 with a train company and the last 5 with Bluestar. Phil enjoys working with people and loves going on cruises. To date he has been on more than 12.
Their duties include issuing tickets, giving public transport advice, processing feedback and complaints, assisting customers with lost property, and helping at local events.