John McVicar named Bluestar's Employee of the Year and wins a top award
1 month ago Fri 15th Oct 2021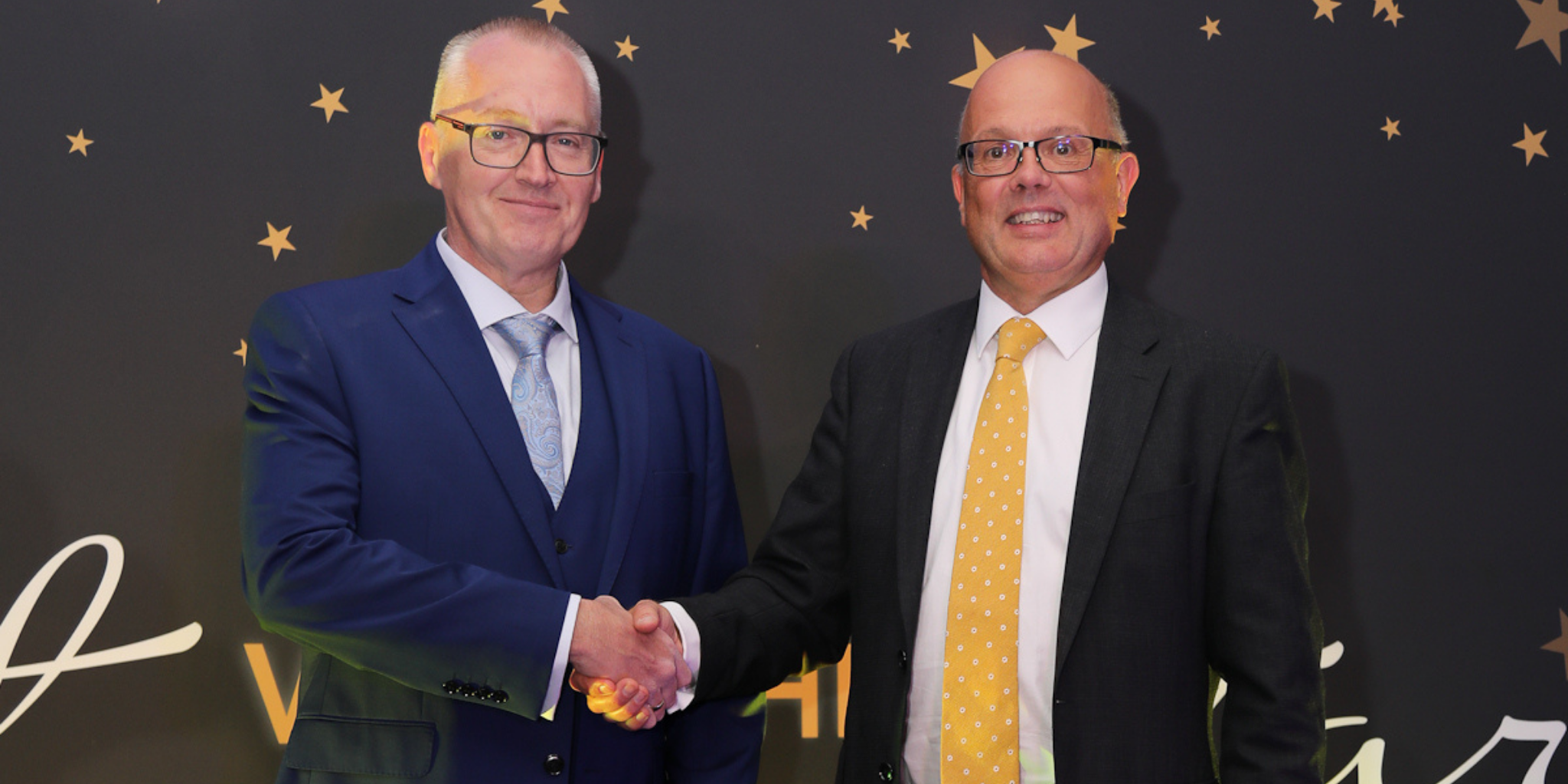 Bluestar driver supervisor John McVicar is celebrating this week - after being named Employee of the Year and also receiving a third place prize for parent company Go South Coast's overall Employee of the Year.
Praised for his calm demeanour during the emergency closure of the M27 due to a welfare incident, John took control of the network and ensured that we could continue running as many services as possible - minimising the impact on services and customers.
He was presented with his award by Bluestar managing director Andrew Wickham at the company's annual ceremony at The Ageas Bowl in Southampton.
"John is among the most professional supervisors we have here at Bluestar," said Andrew. "He controls the network fantastically and nothing phases him. His performance on this particular day is the usual standard of dedication you see from him.'
"I am delighted for John. He is a hugely popular among his colleagues and I would like to congratulate him on this achievement - whilst wishing him a successful year ahead."
In recognition of his efforts, John received £1,500 worth of vouchers and a framed certificate. Congratulations John!