Charity Support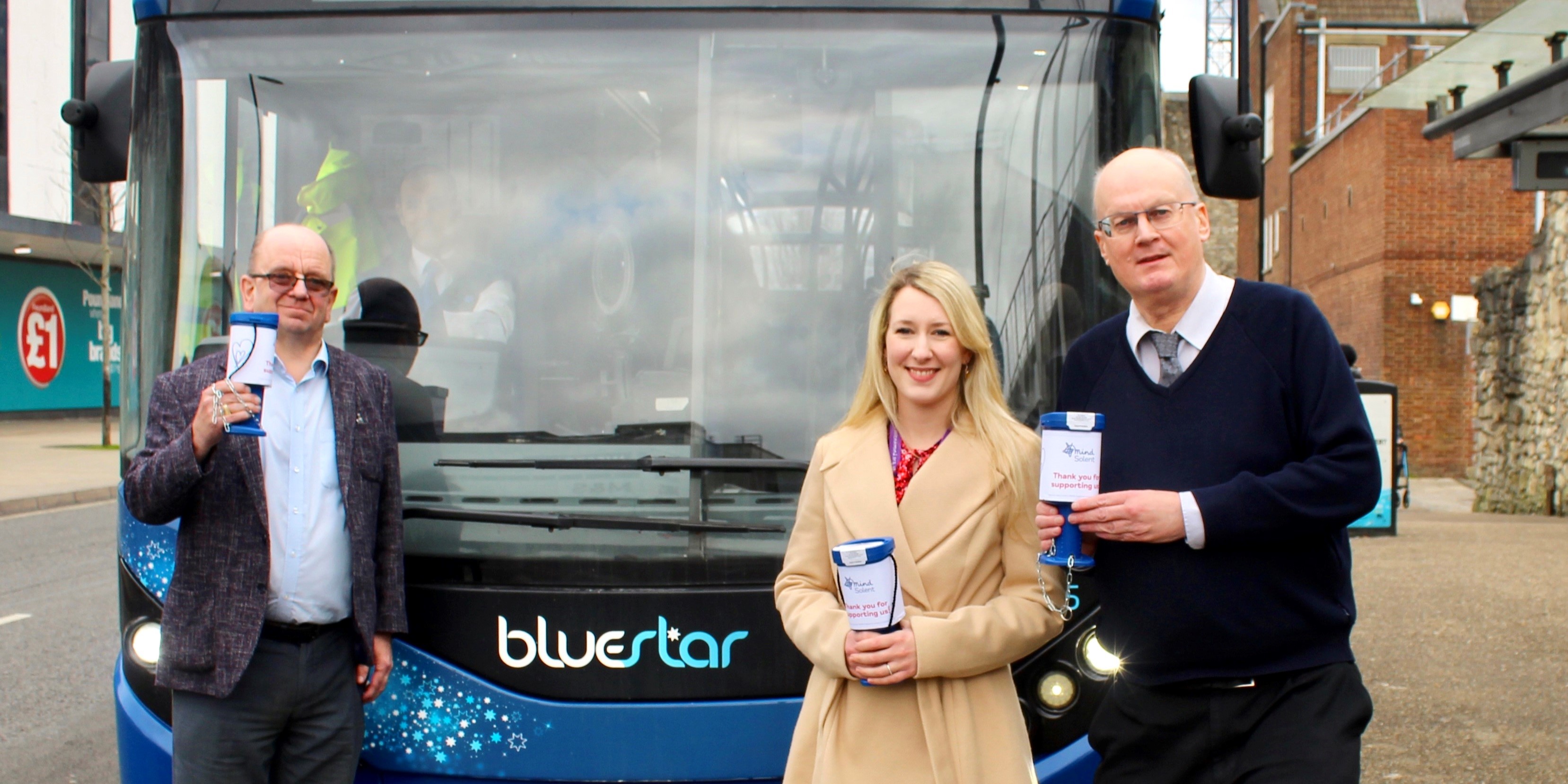 Bluestar's Charity of the Year for 2023 is Solent Mind.
We will spend the year raising funds and awareness to help the charity support people within our community that need somewhere to turn for advice, information and support about mental health issues. Mental health can affect people from all walks of life, at any time, and the team here at Bluestar understand just how important it is to have support in place for anyone who needs it.
Solent mind was also our Charity of the year for 2022, but we are continuing to support them this year so that they can keep up their hard work in assisting those in need across our area.
Find out more about the charity