Bluestar Ladies Day proves a huge success!
2 months ago Wed 23rd Feb 2022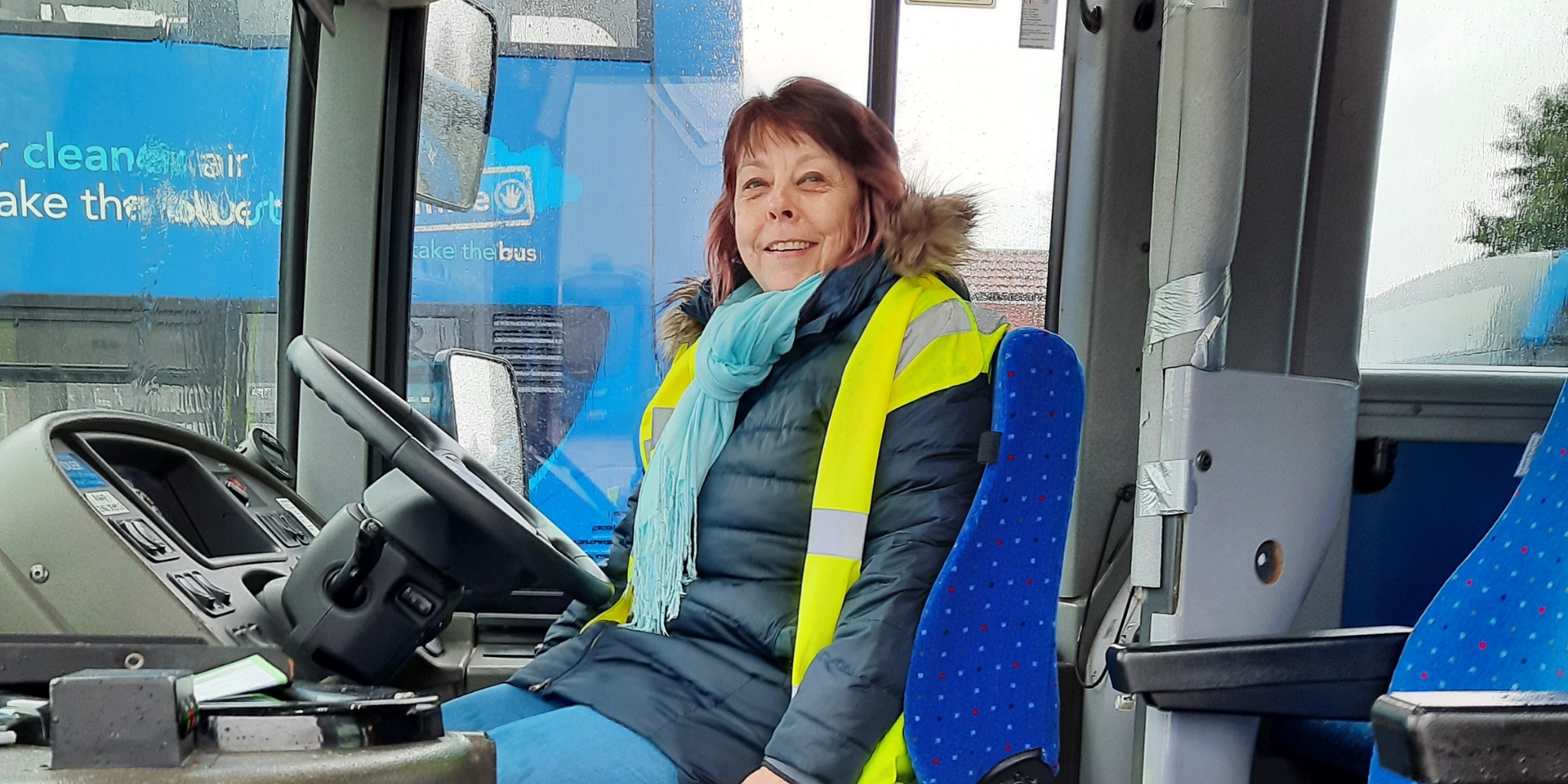 On Saturday 19th February, we held a special event designed to prompt local women to consider a new career as a bus driver.
We are proud to say that the event was a huge success, with a number of attendees from across the region keen to have a go at driving one of our buses.
We were pleased to welcome potential female employees to our event because we know, across the UK, woman are vastly underrepresented within the bus industry.
Some have told us they previously didn't feel they could drive a bus. But this is simply not the case. Anyone who can drive a car can potentially handle a double decker. With the right training, it's far easier than people think - and those visiting our depot during the event discovered this for themselves.
We set up a special driving circuit at our compound, so would-be drivers could come and try their hand at handling one of our buses. Our team of helpful, friendly female bus drivers, driving instructors and managers were on hand to answer any questions about any aspect of the training or the job.
Those who attended were from a number of different employment backgrounds - including customer service, care and retail. It was a successful event, and we're hoping to be welcoming some new members to the Bluestar team very soon.
Of course, aside from this particular event, we're accepting applications from anyone for full-time or part-time bus drivers. All we ask is that you have a car driving license and an enthusiasm and aptitude for the role. We'll do the rest.
Successful applicants will receive full training, uniform and free travel for themselves and a nominee.
For experienced or trainee driver applications, please go to our jobs page.